Teams
Results

University Water Polo
University water polo competitions in the UK are provided by 2 organisations...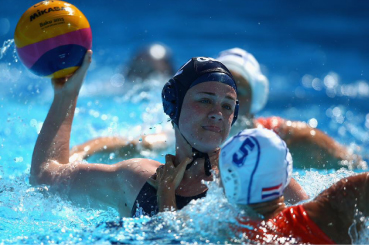 Good luck to England Water Polo's Andy Rollé, who is flying out to Japan today to report on the Tokyo 2020 Olympic Games water polo tournament. Andy will be based at the Tatsumi Water Polo Centre and the competition will see him reunited with FINA media legend Russell McKinnon in the press tribune.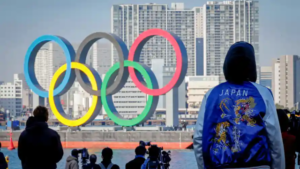 This is Andy's third consecutive Olympic Games after successful stints working for the local organising committees in London and Rio.