Exiles International junior men's and women's tournament Malta October 2016
---
The longstanding relationship between English Schools' Swimming Association and Exiles Water Polo Club in Malta, which has regularly featured competition between ESSA U19 men's teams, Malta, South Africa and leading European club sides has now developed to enable ESSA to send junior men's and women's sides to compete in the latest Exiles International Tournament.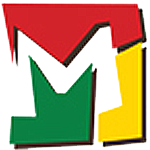 Running from Friday Oct 21st to Sunday Oct 23rd, it is anticipated that the 3 day U16 men's tournament will feature ESSA, the Maltese national team, and 2 strong Italian club sides, Muri Antiche Catania & Livorno. The U16 women's event will also feature ESSA, Malta and 2 Italian club teams,
Messina and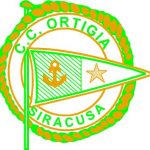 C. C. Ortigia.
The ESSA sides will then remain in Malta and enjoy a 3 day training camp with games planned for our junior men against Maltese club sides, while our junior women will face the Maltese national senior women.
The ESSA teams are: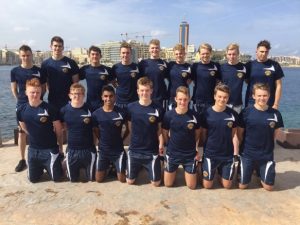 Junior Men:
Connor Carpenter
Michael Cousins
Peter Djordjic
Kristopher Egginton
Daniel Hunt
Connor Keeble
Thomas Manley
Aril Pandya
Finlay Parnell (capt)
Michael Patterson
Jack Philips
George Reader
Ethan Staunton
Ben Stephenson
Jack Warman
Jos Winstanley
Staff: Colin Walsh, Stephen Walsh, Michael Yates, Charlie Faulkner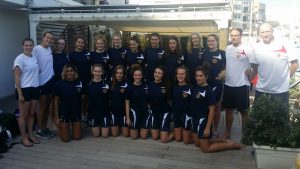 Junior Women:
Sophie Jackson
Abbie Smith
Milly Wordley
Amy Potter
India Wilkinson
Isabel Larder
Anya Clapperton (capt)
Emmie-Rose Eastwood
Niamh Campbell-O'Donnell
Cecily Turner
Poppy Mayall
India Horton
Robyn Greenslade
Katy Cutler
Emily Pyper
Molly Boniface-Ashton
Staff: Eileen Selvey, Nick Hume, Rosie Morris, Emily Mulcahy, Greg Robinson
---
Exiles International tournament schedule and ESSA results Oct 21st -23rd 2016, all times local

FRIDAY 21st October Junior men NATIONAL POOL  MSIDA
6:30pm MALTA 2000 V EXILES 1999
7:45pm ESSA 10 V LIVORNO 9 (2-3, 4-2, 3-1, 1-3)
FRIDAY 21st October Junior women NEPTUNES PITCH
7:00pm ORTIGIA 2 V ESSA 34
8:15pm MESSINA V MALTA
SATURDAY 22nd October Junior men NATIONAL POOL
4:00pm MALTA 2000 V LIVORNO NUOTO
5:15pm ESSA 8 V EXILES 1999 8 (1-2, 3-1, 4-1, 0-4)
SATURDAY 22nd October Junior women NEPTUNES PITCH
1:30pm ORTIGIA V MESSINA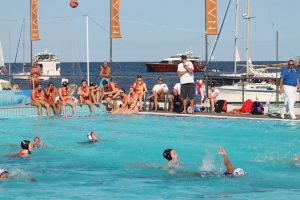 2:45pm MALTA 5 V ESSA 20 (7-3, 3-1, 5-1, 5-0)

SUNDAY 23rd OCTOBER at the NATIONAL POOL
Junior women
9:00am MALTA V ORTIGIA
10:15am ESSA 20 V MESSINA 4
Junior men
1:45am MALTA 2000 10 V ESSA 8 (2-3, 3-0, 3-1, 2-4)
1:00pm LIVORNO NUOTO V EXILES 1999