Our England Water Polo clubs February round-up
- January 31, 2021
Welcome to our February news, and looking on the bright side, at least that means we are hopefully another month closer to when we can start playing water polo again, or at least getting into swimming pools and starting water based training.
It was a year ago that the last Super Fives competition started.  City of Coventry women prepared in style by taking part in a tournament in Sweden coming second to the hosts, Järfälla.
In what turned out to be a momentous year for the Northern powerhouse, City of Manchester went on to be the first club to win both the Men's and Women's Super Fives Championship.
Although there isn't any water polo happening in England at the moment, there is hope that as the Covid-19 situation hopefully eases over the next few months, the British Water Polo League can begin to plan for the start of a full 2021/2022 season starting in September.
Unfortunately, the Champions Cup won't be happening in April/May but it will re-emerge in 2022 as a super new prestige event featuring BWPL's top clubs.
The key thing now is for players to continue to feel motivated to train so that they are fit for when we are allowed to play again.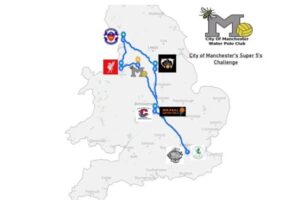 City of Manchester has set a challenge to raise money for the club and keep fit by completing the distance it takes to travel to the home pools of the Water Polo National League Super Five teams.  This comes in at 536 miles.  Club members have been running, cycling and walking the distance in the 4 weeks from Saturday 9 January to 6 February.  As we go live it looks as though the target will be reached a week ahead of schedule!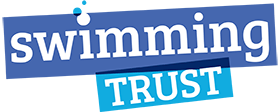 There is some good news for the future of water polo.  Secondary schools are being encouraged to help unearth the next generation of water polo players by applying for funding to create five new teams across the country.  Independent charity, The Swimming Trust, in partnership with Swim England, is offering £500 to five different state schools in a bid to introduce pupils to the sport.  The initiative is part of the Swim England Water Polo strategic goal of doubling the number of registered players in the sport in the next five years. Applications forms need to be completed and submitted to clubdevelopment@swimming.org by Friday 26 March.
Another thing you can do in preparation for a return to competition is to attend training courses and bone up on the new rules.  The regions have done a great job of arranging a number of remote training courses and now FINA has launched an open water polo rules course which is free!  Click through to register and access all the FINA moduleshttps://www.fina.org/news/fina-launches-water-polo-rules-open-course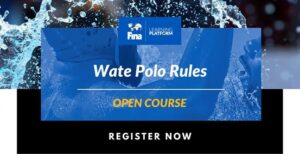 Still thinking internationally we recommend you put a note in your probably empty diary for the evening of Friday 5th Feb when the World Water Polo Coaches Association in partnership with TOTAL WATERPOLO will be presenting another round of Olympic water polo coaches discussing Tokyo2020 live on the TOTAL WATERPOLO youtube channel, start time 22:00 CET, (9pm UK time).
Featuring Predrag Mihalovic (Aussie women's HC) and Attila Biro (Hungarian Women's HC) this should be well worth watching. The link you need for the livestream is here.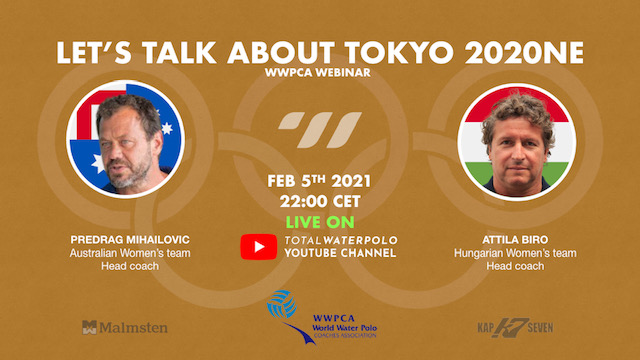 In case you missed it, you can catch up with the first edition of this webinar which streamed live in Dec 2020, and featured Dean Udovicic (US Men's HC), Elvis Fatovic (Aussie Mens HC), Adam Krikorian (US Women's HC) and Arno Havenga (Netherlands Women's HC) here.
Meantime back in England, we spotted this on Twitter and thought it might cheer you up – a young Watford WPC player was challenged by her school to "make something you are missing out of gingerbread" and she produced this, great job!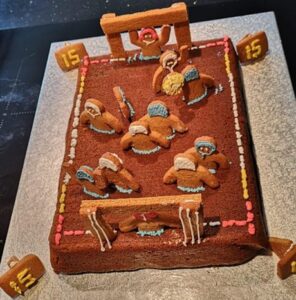 Well that's it for this month.  Keep training – remember that there will come a time when you can get back in the water and play the sport you love! In the meantime…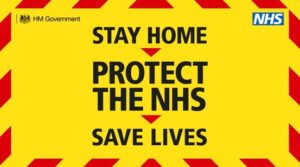 If you have any news that you would like to share about your club please contact me at ah@waterpoloengland.org